RTC Youth Sailing Challenge
Bellingham Sailing Foundation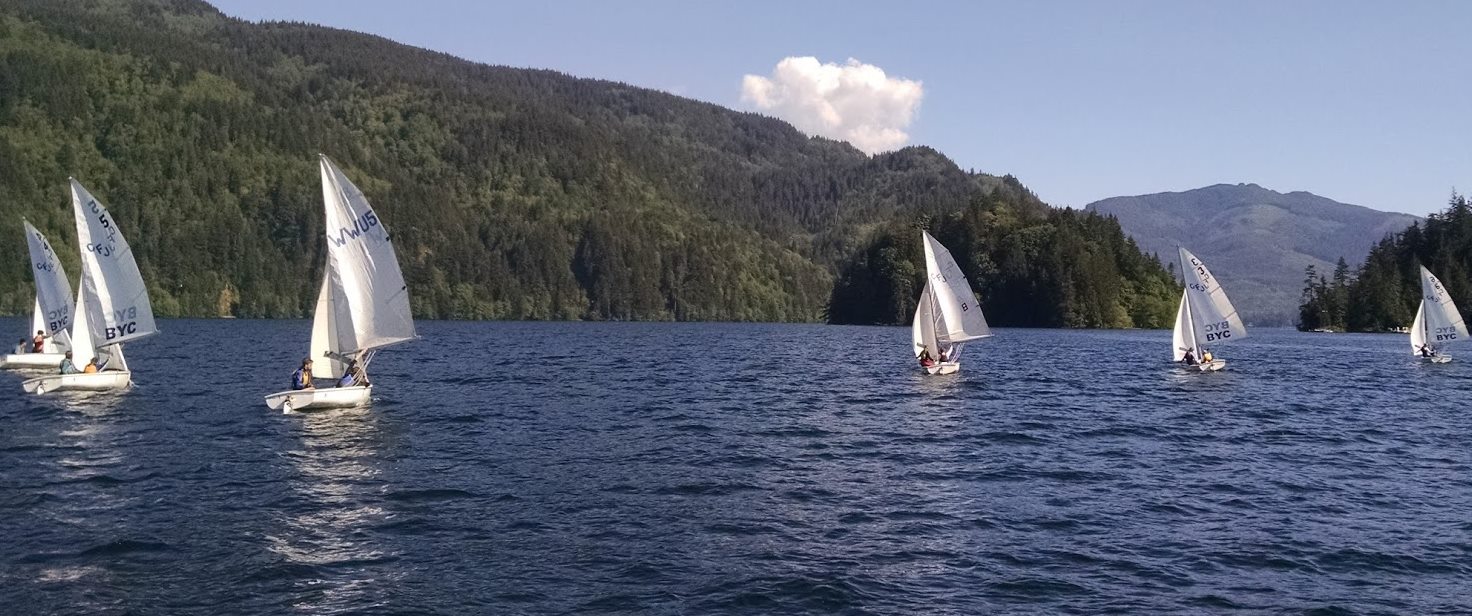 ←
→
High School Racing
We sponsor and fund raise for the Bellingham, Sehome, Squalicum, and Meridian high schools, and the Bellingham Yacht Club team.
Sailing Instruction
We support the high school teams, and the local learn to sail programs through the Bellingham YC. Learn to sail includes Opti kids from age 7-15, kids in Lasers and FJs learning to sail, plus keelboat cruising camps to introduce kids to recreational sailing. Our high school program introduces high school kids to racing and participates in the NWISA.
Activities & Facilities
Our programs teach lessons and racing on both the Bellingham Bay and Lake Whatcom
Use of Funds
Purchase of a new fleet of boats to be used by all programs. Hoping to get 12 new FJs that will be used by the high school teams, Bellingham Yacht Club learn to sail program, and the WWU sailing team.
501C3 charitable non-profit tax ID#: 27-1016905 UBI#: 602959143